Exclusive services
for home lovers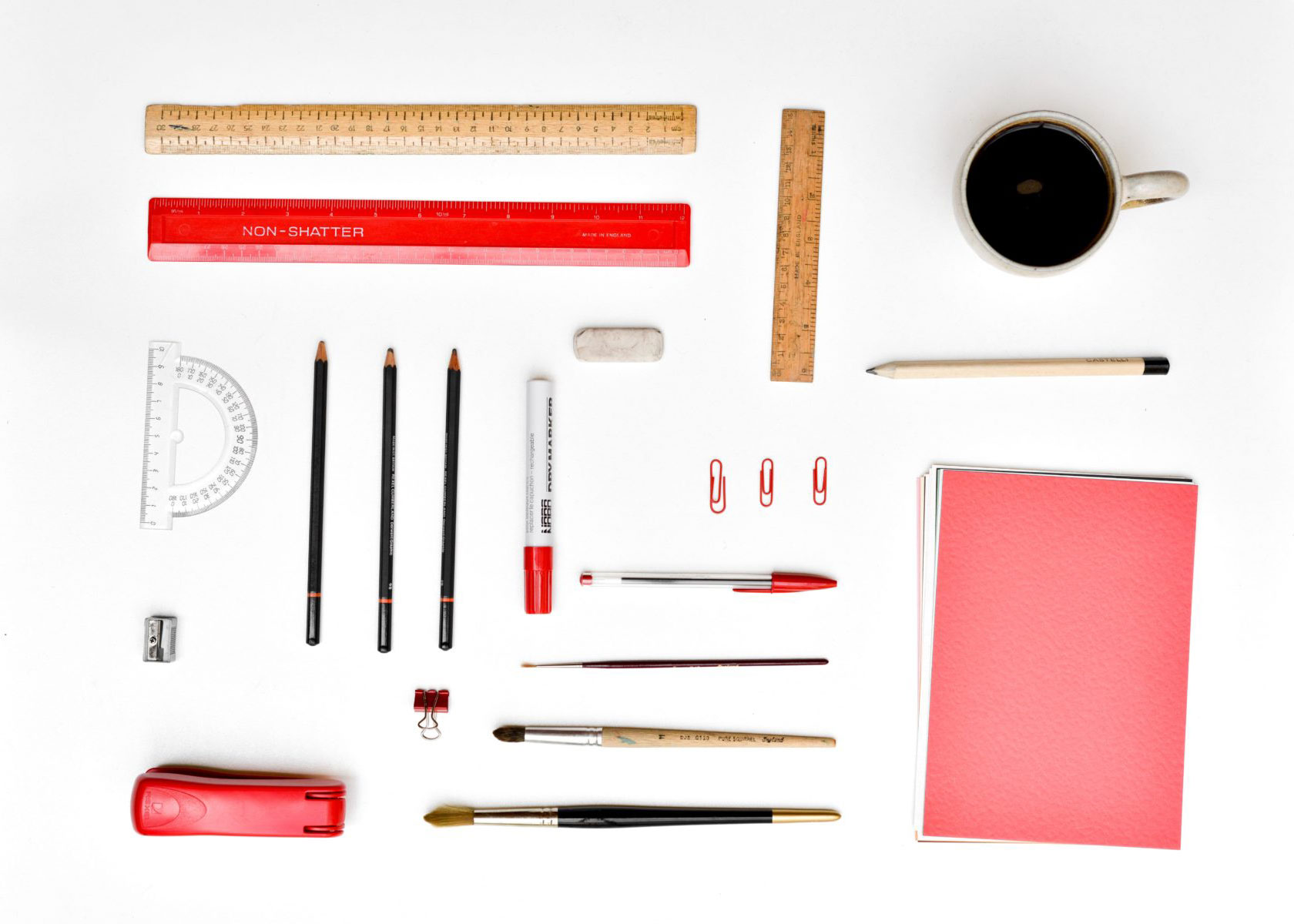 DEDICATED WORKING TEAM
We want the process of furnishing your home to be an extraordinary experience for you. For this reason, throughout the course, both an interior designer and an architect will work together.
This teamwork will enable you to develop and implement your project with the utmost care and precision for excellent results.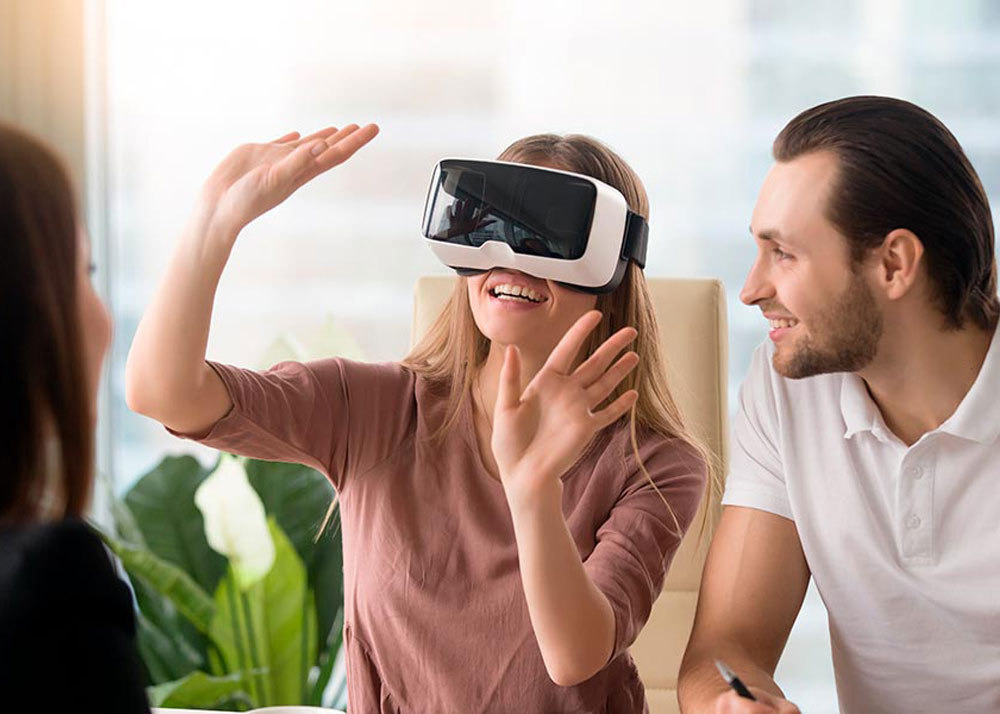 PLANNING AND VIRTUAL REALITY
The pleasure of living in your home will depend a lot on the care and competence with which it will be designed.
The experience accumulated over the course of our long history, the technical skills of our Architects and the use of the most innovative design systems (rendering, augmented reality, 3D virtual tours) guarantee you clarity.
ASSEMBLY AND ASSISTANCE
The realization of the project, the assembly of the furniture and its care over time will be entrusted to our internal technicians Roberto, Daniele, Matteo and Roberto F.
By not entrusting this delicate and decisive phase to external teams, we can guarantee you a superior standard of service and timely intervention when need.
PROJECT MANAGEMENT
Managing all the workers involved in the various phases of a renovation or a new home is not easy and there is the risk of increasing the time and costs.
Our team can support you and coordinate, from both a technical and aesthetic point of view, all the various phases of work, from the specification of the systems to the choice of the floor.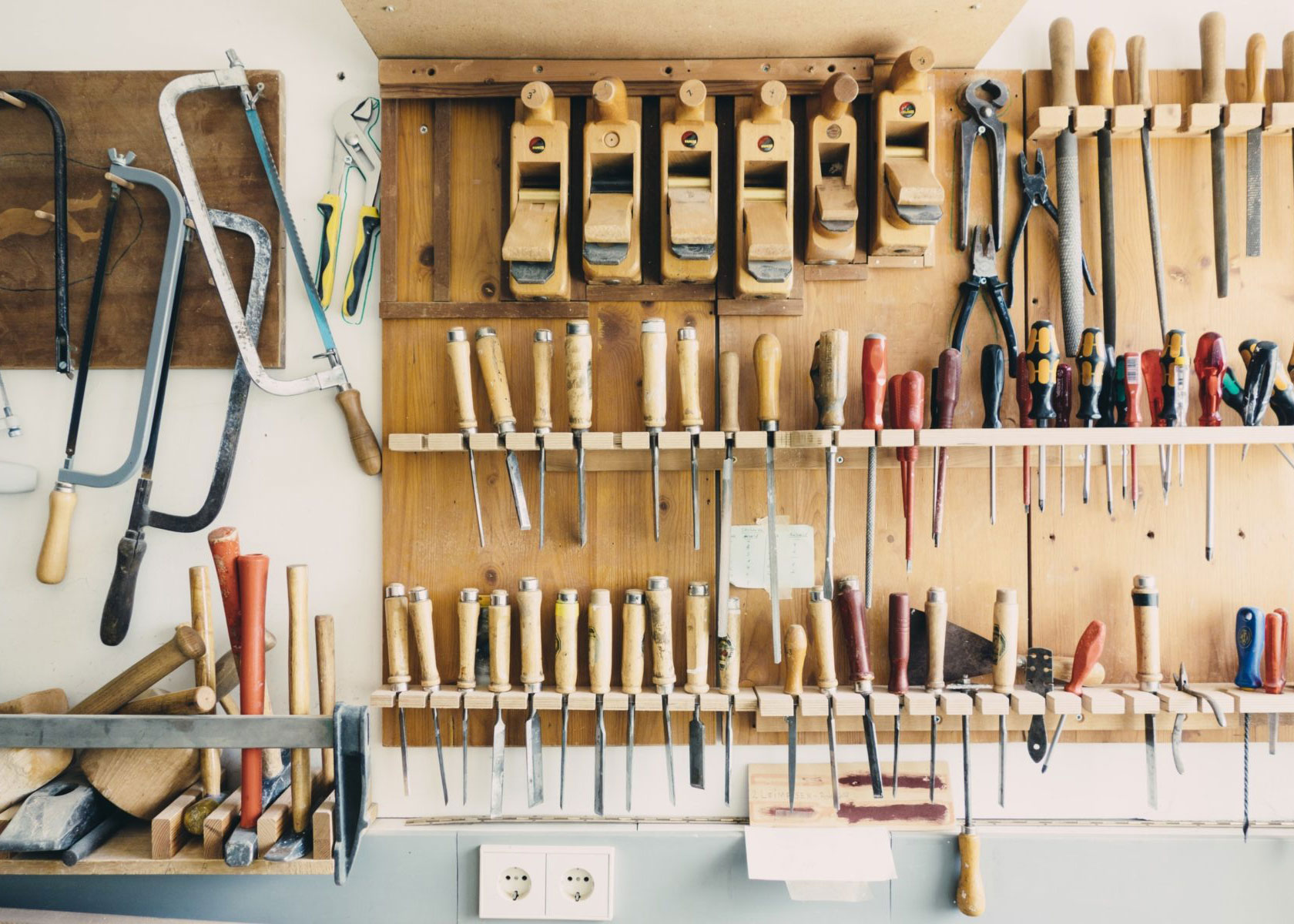 CUSTOM MADE EXPERIENCE
If you want to enrich your home with a unique and custom feature, we can offer you an exclusive design service. Thanks to the collaboration with some of the best artisans in our area, we can manage the creation of a custom product by coordinating time frames and monitoring quality standards.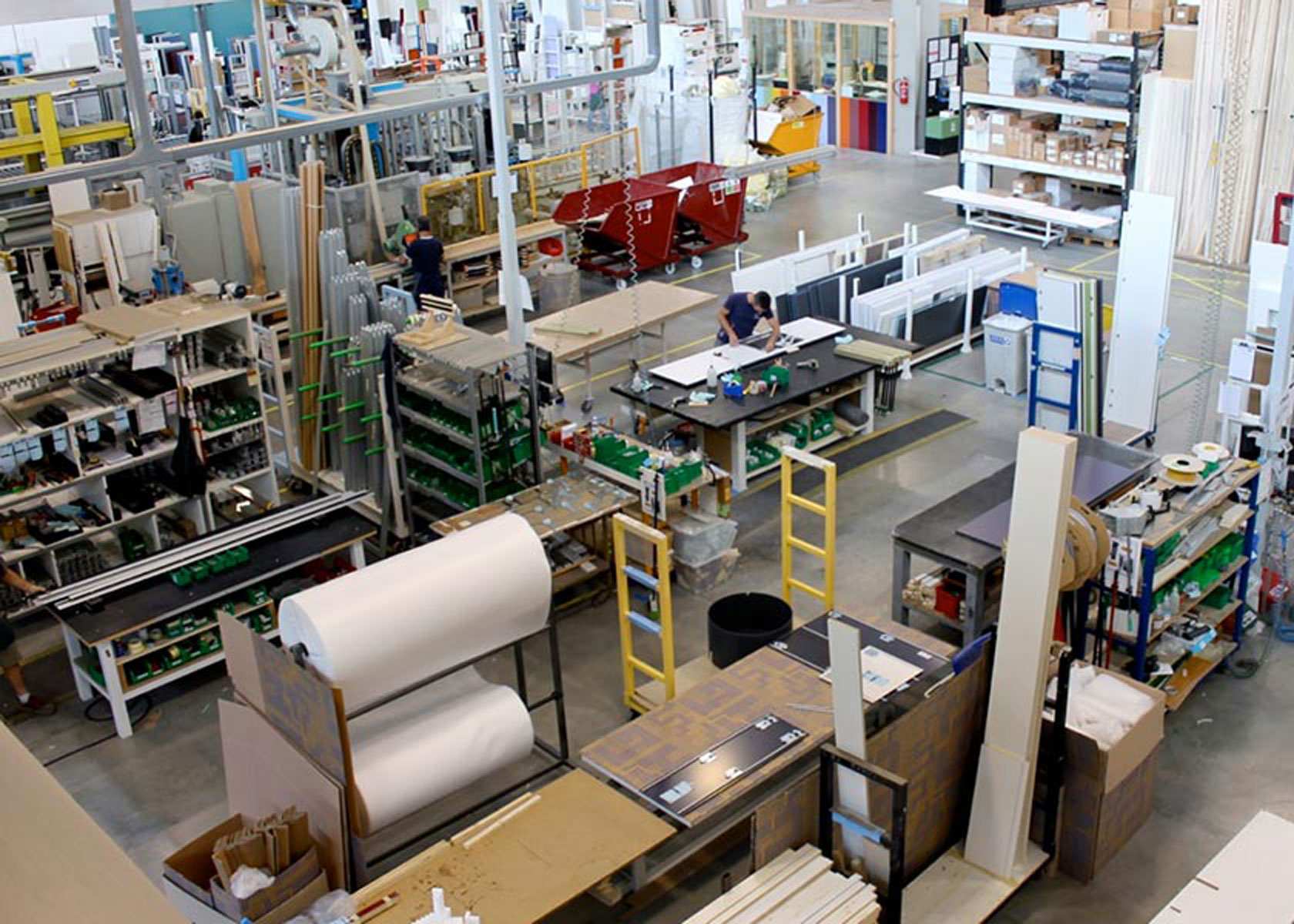 PRIVATE VISIT TO THE PRODUCERS
We open the doors of our manufacturers' factories directly taking you to where the product is born to see all its secrets and to appreciate its qualities.
Discover the exciting state-of-the-art painting techniques, laser cuts, latest-generation robots and the incomparable craftsmen who make "made-in-Italy" furniture great!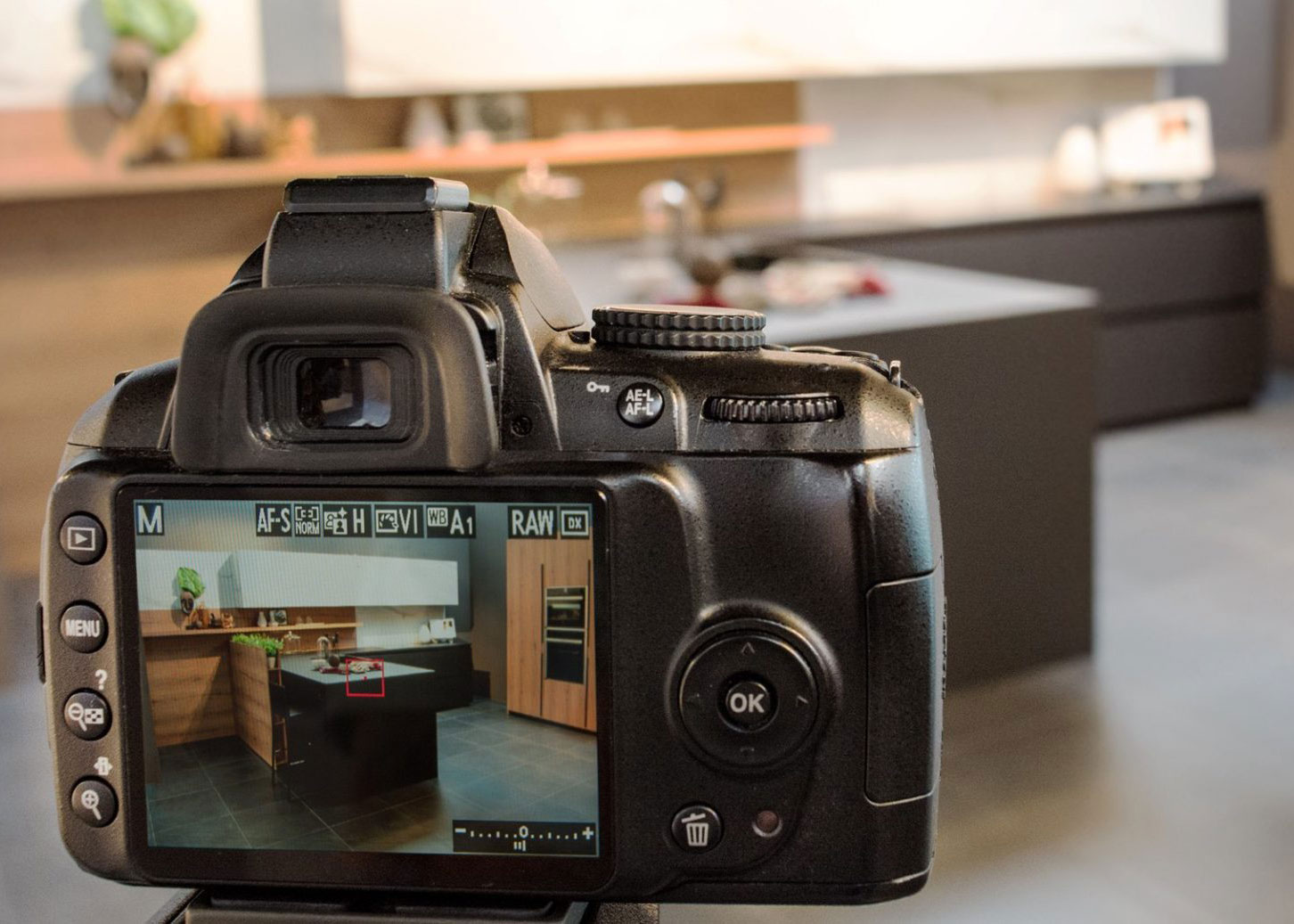 PHOTOSHOOT
After imagining it for so long here is your new home! A unique moment that we want you to live forever with a professional photo shoot in which your home will be the star.  If you want to tell your story to the general public you will have the opportunity to publish the photo shoot on the local bimonthly The Mag!